Sindy Araya
List All Members | General: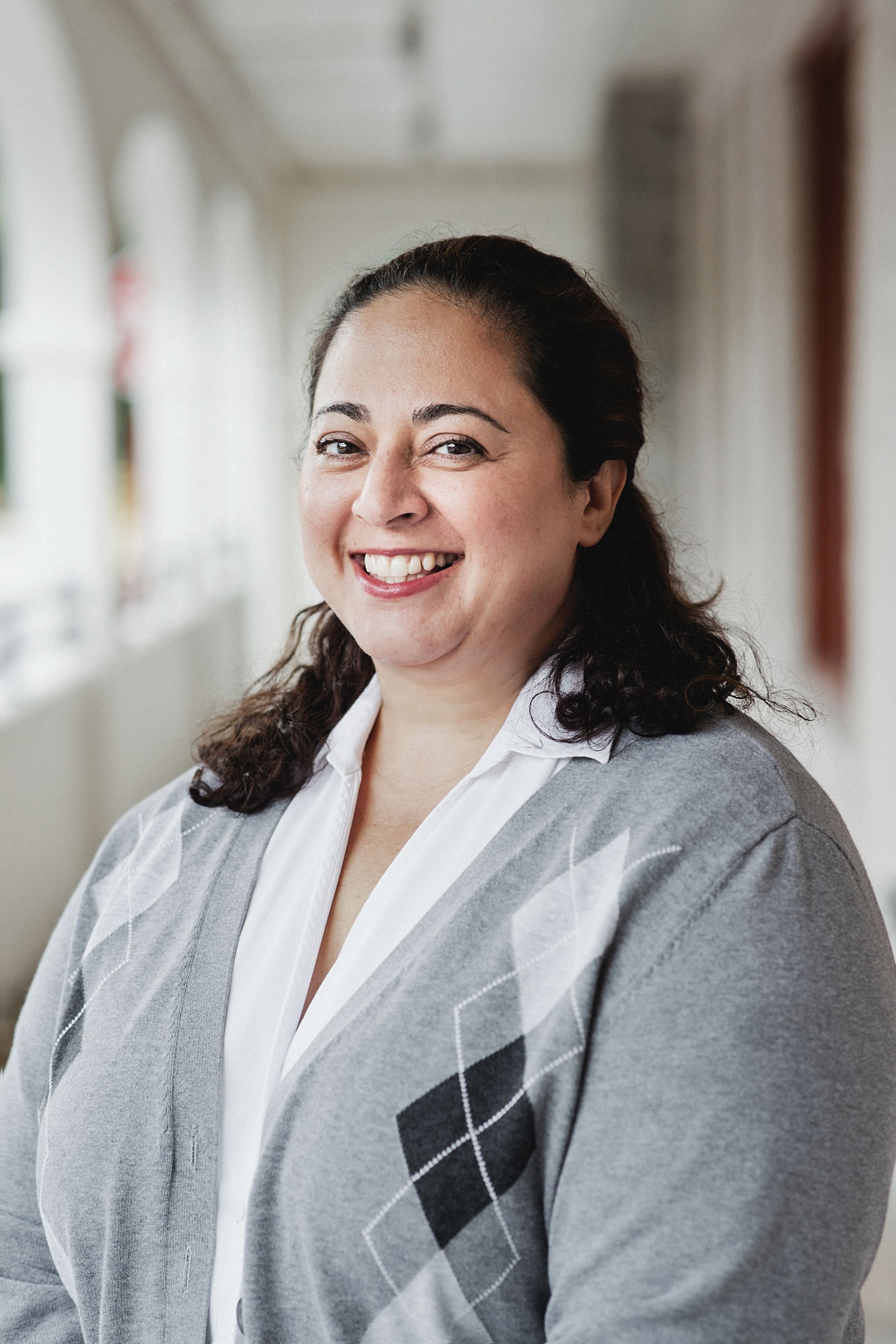 Office Manager
Nickelsporn & Lundin, P.C.
10 Post Office Road, Suite 300
Silver Spring, Maryland 20910

(240) 747-0259
Sindy Araya is the Office Manager for the firm. Her present "command and control" position follows a long experience with the firm, having served clients in pre-litigation and litigation since 1995. Sindy really knows the ins and outs of the firm, as well as the insurance companies, and she knows how to get things done. When you visit the firm or call us, Sindy will usually be the first person you meet and speak to, and you can feel confident that you are in experienced hands as she guides you through the initial steps following your auto accident.
Professional Experience
Sindy has been with the firm for over 15 years and has served clients in both the pre-litigation and litigation cases. Before joining our firm, she had worked at another personal injury firm. She has a substantial experience helping clients fix or replace their vehicles, find appropriate doctors in the area who can help our clients heal from their injuries and will be flexible on payment terms, file for and receive their Personal Injury Protection benefits and overall put together a strong case to win the compensation they deserve for all their damages.
Personal Biography
Sindy grew up in the Maryland suburbs of Washington, D.C. and is a life-long resident of the DC Metro area. She presently resides in Montgomery County and is the proud mother of one daughter.
Interesting Facts About Sindy
When she's not at the office, Sindy is busy helping her daughter prepare for college or watching her compete in horse shows. Sindy is extremely neat and organized, and maintains the coolest office supplies and accessories in the firm.

Sindy receives regular compliments and appreciation from clients for her professionalism and ability to help them get through the trauma and difficulties of an auto accident.

Sindy is bilingual: she speaks English and Spanish.

Her goal is to learn to surf and take a surf vacation in Costa Rica.