Sara Trower
List All Members | General: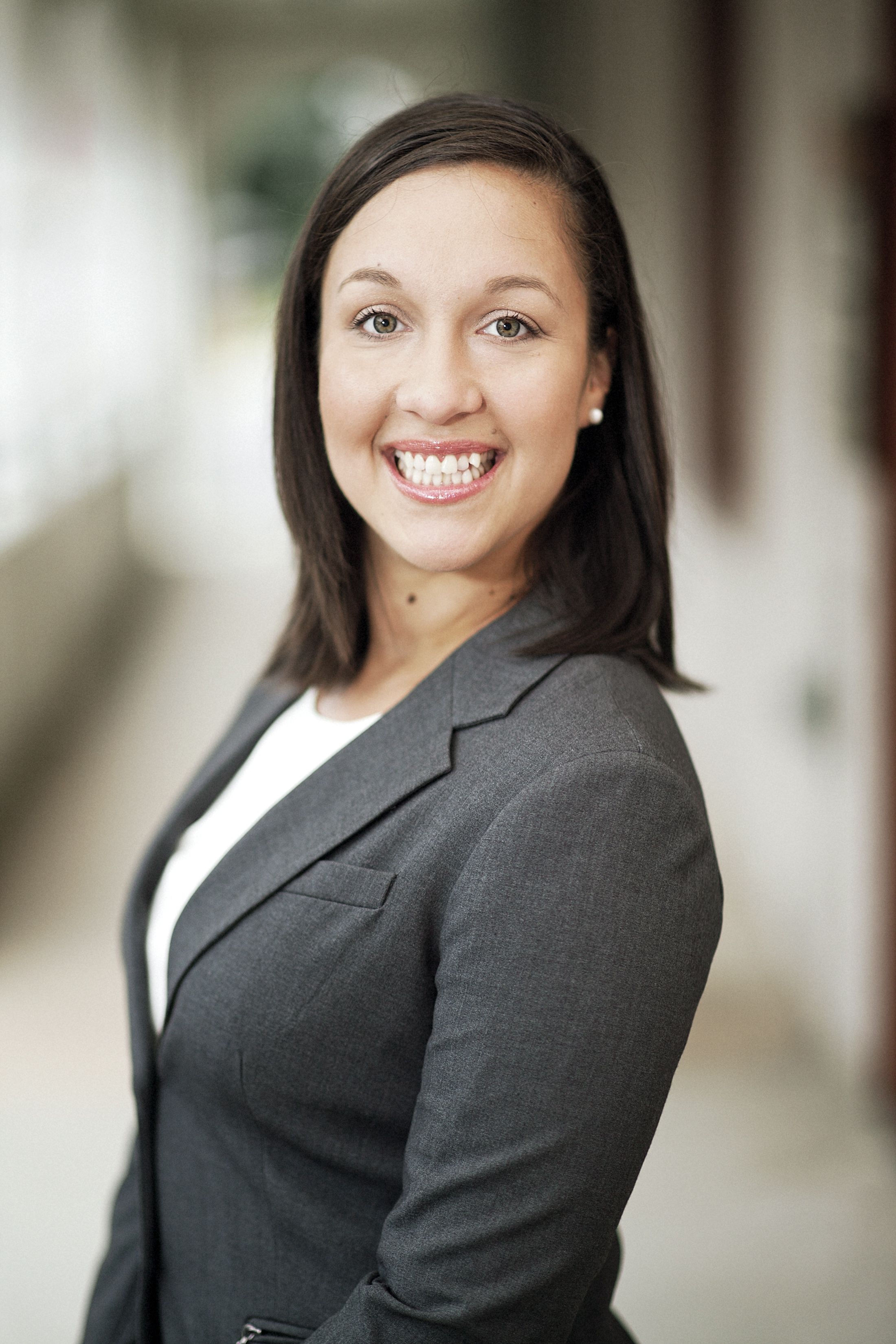 Sara Lowe (Trower)
Associate Attorney
Nickelsporn & Lundin, P.C.
10 Post Office Road, Suite 300
Silver Spring, Maryland 20910
Sara has been a remarkable asset to the Nickelsporn and Lundin, P.C. team ever since she started as a Law Clerk in 2011. Since then, she has grown and flourished in the legal community. After completing the Maryland bar exam in 2013, she became the Associate Attorney at Nickelsporn and Lundin, specializing in civil litigation and personal injury claims. Sara truly enjoys the opportunity to give back to her community while providing personalized support and advocating for her clients.
Professional Experience
Sara began her legal career as a legal assistant for a family law firm in 2005. After witnessing how personal assistance could affect a client, she became impassioned to focus her undergraduate and graduate education in law.
In 2007, she interned at the State's Attorney's Office of Montgomery County, where she assisted Assistant State's Attorneys with witness and victim interviews. Between 2008 and 2010, she continued developing her skills in family and medical malpractice law while working as a law clerk and as a summer fellow at the Civil and Family Justice Clinic at Duquesne University.
Learn More About Sara
Sara holds several memberships within the legal community, including the Montgomery County Bar Association, Maryland Bar Association, and the Maryland Association for Justice. She also frequently volunteers for "Wills for Heroes."
She hopes to expand some of the legal services offered by Nickelsporn and Lundin to include the preparation of simple wills and other related documents.
What You May Find Interesting About Sara
She used to coach a local dance team, which she was once a member. She loves to snowboard, hike, camp, and relax on the beach with her soon-to-be husband, as well as play and explore with her dog, Kira.
Sara views her greatest accomplishment to be graduating law school and passing the bar exam. However, she's also participated in two mud runs, the Warrior Dash, and Lozilu—impressive accomplishments in their own rights.
Sara would love to have the opportunity to get to know you and use her experience and skills to help you get justice for your injuries. Contact her today to get the personal attention and advice you need to get the settlement you deserve.